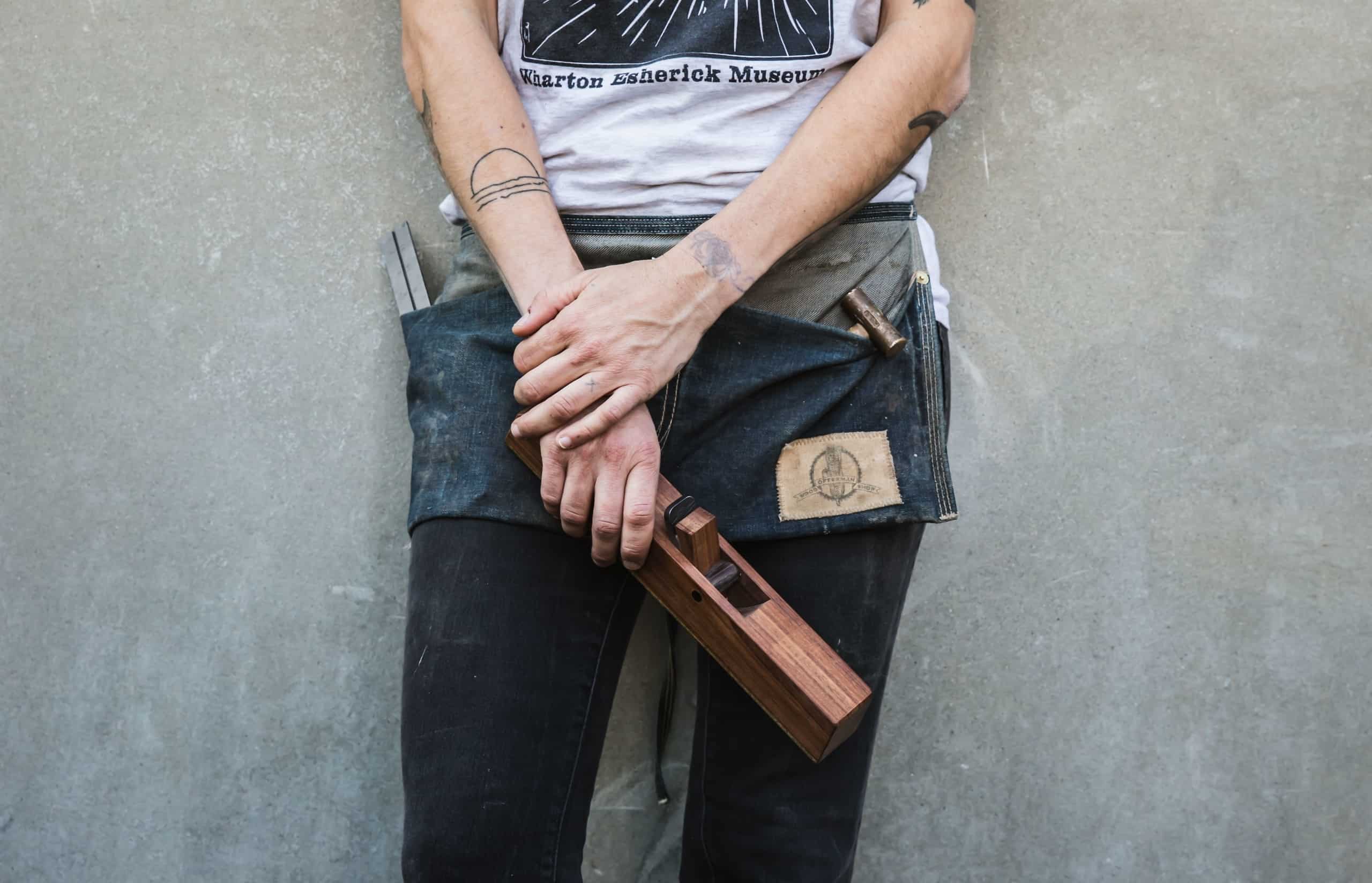 If you're serious about owning your own unique piece of heirloom-quality American furniture, we're here for you. We can build you something bespoke, or reproduce an item you love from our portfolio.
If you're after a bespoke commission, please acquaint yourself with our process before you inquire.
Make an Inquiry
The Custom Built Process
It takes time, deep-thinking, and expertise to take a piece of furniture from ideation through to finished product. It's a highly collaborative and rewarding endeavor for both builder and owner.
1 – Discovery & Drawings
If we believe we're a good fit for your needs we'll undertake an initial discovery process together. This will include a round of consultations to reach a basic design and choice of materials. We'll then provide you with a series of preliminary drawings and leave room for a round of revisions.
We require a non-refundable $500 fee for this phase. When it's complete we can proceed to a formal bid and/or you can retain the drawings for your own purposes.
2 – The Bid
If you decide that you like our proposed design and want to engage with our services we will make a firm bid for the project.
3 – Production
In order to commit our services to your project we need your acceptance in writing along with a 50% up-front deposit. The remaining 50% is due prior to delivery. We guarantee delivery within 12-14 weeks from the beginning of production, though we are often able to deliver much sooner.