Tightly Bonded Day Card
Spread some love.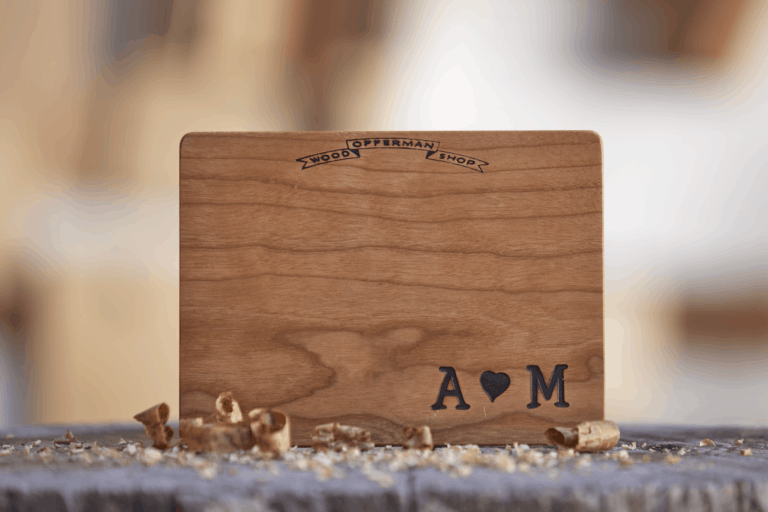 $16.00
This humble offering of affection proudly showcases the 3 most vital elements of a relationship done right: structural integrity, preparedness with the right tools, and some long-lasting adhesive. Give your lover(s) a reminder of how tight your bond is on an all-American Slice of Cherry.
Particulars
Original artwork by Clio, our card-maker and resident hopeless romantic.
Each card comes snuggled in a kraft envelope, emblazoned with a most passionate red ink.